5 Mistakes When Making an Offer
5 Mistakes When Making an Offer
In today's Real Estate Market, if you want to purchase a specific home, you have to be aware of what is at stake. Currently, we are in what is considered a Seller's Market. Basically, what this means is, there are more buyer's than there are properties to purchase. When you find a property you are in love with, you want to ensure that your offer stands out and makes the grade! To make this happen, be sure to avoid these 5 Mistakes when making an offer.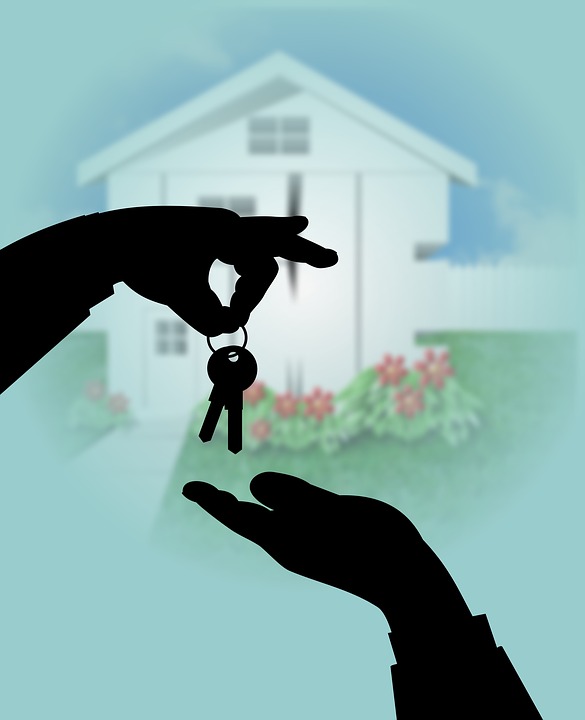 Procrastination
There is a very popular saying the the real estate community. "Time is of the essence!" By the time you have found that dream house, chances are, there are a half dozen other people who feel the same as you do. If you wait too long to make a solid offer on the home, you may find yourself in a multiple-bid/multiple-offer situation. Even worse, you may find that it has already gone under contract, and you have missed out all together.
Have all of your "ducks in a row" before you even go shopping for a house. A pre-approval or at the very least, a pre-qualification from a good lender is essential or a statement showing proof of funds if you are planning on paying cash. Have enough liquidated funds for a solid escrow deposit. This way, when you find that home, you are ready to pounce and make it yours!
Pre-Approved or Pre-Qualified
One of the smartest things you can do as a Buyer, especially in a Seller's Market, is to get pre-approved or at the very least, pre-qualified through a local lender.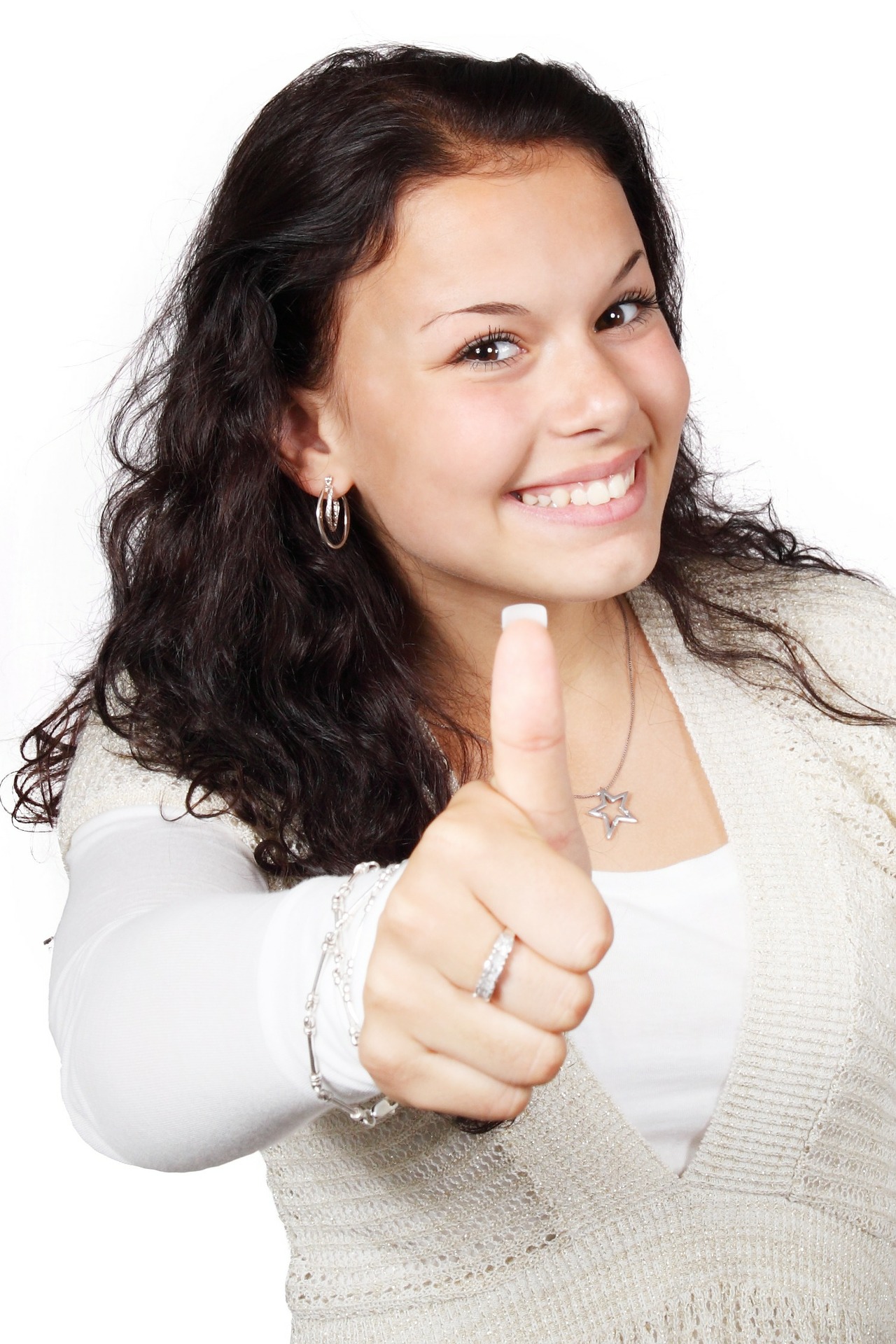 It is a normal practice to have your pre-approval or pre-qualified letter for the exact amount that you are offering. The reasoning behind this is that it would prohibit the seller from knowing how much you can go up to for a purchase, and thus, weaken your posture for negotiating.
In a Seller's market, this could potentially have the opposite effect. Your pre-approval or pre-qualification letter is the exact amount of your offer could relay a message, right or wrong, to the seller that you have "capped" out of your potential buying power and conversely, weaken you posture when compared to other offers.
Don't Lowball Too Low
I have seen it happen all too often, despite my recommendations to my buyers. For some, making an offer on a home is like playing poker. Come in as low as possible to and see what the seller is willing to do. Buying a home is not like playing cards! Lowballing a seller often backfires on the buyer, especially in a seller's market. There must be a method and reason to your offer. A low offer may be justified. Be sure to have your Realtor have a good argument with solid facts, such as recent comps, for the low offer. Otherwise, the seller's are likely to simply reject your offer without a counter offer. At this point, you have lost credibility with the seller and will likely have to counter-bid yourself if you still want that home.
Do Not Waive Your Contingencies
Buying a home is a very complicated and delicate transaction. It is likely, if not the most significant purchase, one of the most significant purchases you will ever make. Agreeing to waive the inspection, appraisal or financial contingencies is like playing Russian roulette. Inspection, appraisal and financing contingencies are put in place to protect you. If the seller requests you waive these, have your Realtor go to bat for you.
Represent Yourself in a Positive Light
When posturing yourself to make a purchase for that house you just have to have, it is a good idea to present yourself in as much of a positive light to the seller as possible. Likely, there are other offer's on the same home you are wanting to purchase. Setting yourself apart from the competition is what will get you that home! It isn't as simple as who the most qualified buyer is to the seller or selling agent. It often comes down to who is the most easiest to deal with and most likely to get to the closing table with as little drama and hassle as possible.
If you are thinking of buying a home or thinking about selling your property, being prepared is the best tool you have. Not sure where to start, seek out a local licensed Realtor to help guide you!
A Realtor does not cost anything for anyone wanting to purchase a home. A Realtor's fees (commission) is paid for by the Seller. If you are the Seller, talk to the Realtor about their fees, many times, those fees can be negotiated.
Regardless of whether you are buying or selling, a Realtor can save you thousands of dollars and help the entire process much smoother, easier and less stressful!