Real Estate Agent, Realtor and Broker, What Is the Difference?
What is the difference between a Real Estate Agent, a Realtor and a Broker? I get asked this question quite often. The average person, myself included before I became licensed, doesn't realize there is a significant different between a Realtor and a Real Estate Agent.
There are several real estate titles floating around out there. It's not all in just the name. There are some significant reasons for the different titles and the roles they play.
Each state is governed by it's own rules and regulations when it comes to practicing real estate and the titles in which you can call yourself. I will go through the most common ones here.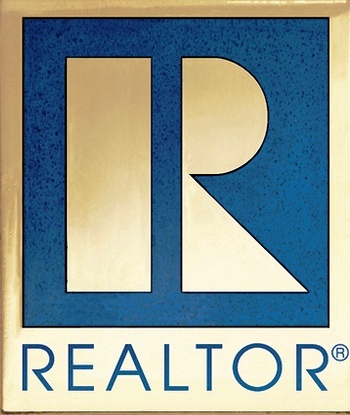 REALTOR® – You should always see this title followed by the registered trademark symbol. A Realtor is a real estate agent who is a member of the National Association of Realtors®. A Realtor® is someone who is held to a higher standard of business practice and ethics. Everyone who is a Realtor® is a real estate agent, but not all real estate agents are Realtors®.
Real Estate Agent – A real estate agent is anyone who has taken and passed the required coursework regulated by their state and have passed a state real estate exam. This title covers anyone who practices real estate whether they are a sales associate, an associate broker or a broker.
Real Estate Sales Associate – This is simply another name for a real estate agent.
Real Estate Associate Broker – This title is for someone who is a real estate agent, but has also completed the state required coursework and passed a state exam to become a broker. While this person typically does not hold any of the brokerage responsibilities, they may take on a more active leadership role within the brokerage.
Real Estate Broker – This person has taken the required education classes to become a broker/owner as well as passed the state regulated exam. A broker typically owns their own real estate company and has Realtors®, real estate agents and possibly associate brokers working for them within that office.
Remember, not all Realtors® or Real Estate Agents were created equal. Choose someone whom you feel will act on your very best interests and has the knowledge and experience to make your real estate transaction a smooth and enjoyable experience.