Stay Sane While House Shopping – Quotes to Live By
It can be the most exciting of times and it can be the most frustrating of times. Keep these quotes in mind when the shopping gets tough.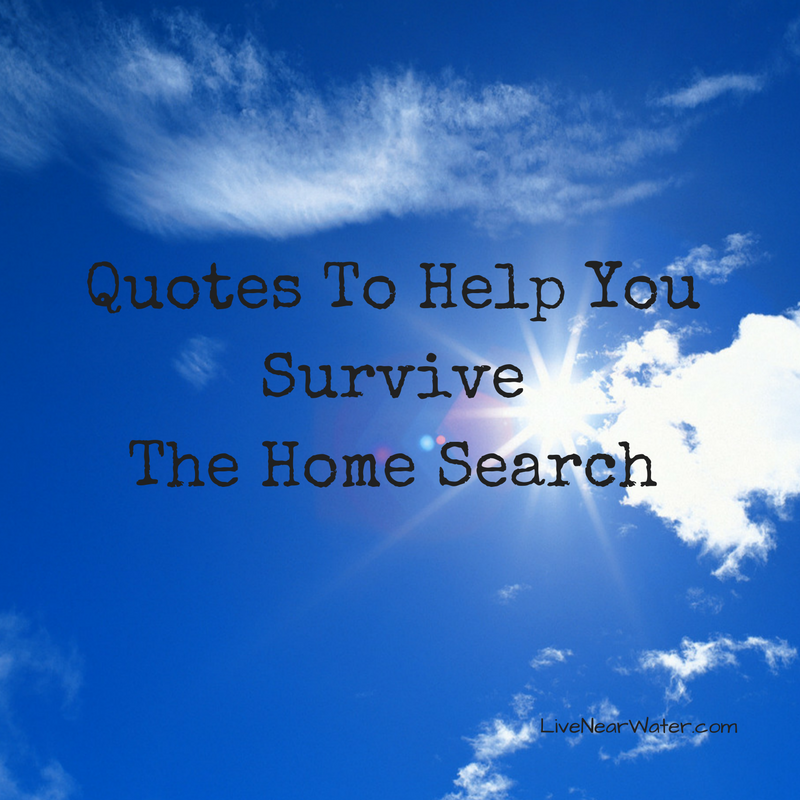 Searching for that perfect property that is to become your next home. For some, it is the very first home purchase. This makes it a little extra special. For others, it may be their retirement home, the last home they will ever live in. Again, it is special. Even for those who may be purchasing a second vacation home, or their third or fourth property purchase. It's always special.
It can however, come with it's frustrations. Misleading listing from an un ethical listing agent. House prices getting too high. Going through the financing and mortgage process of being exposed for every bad financial decision you have ever made. Poor inspections and losing that dream home to a higher bidder.
While you are riding the emotional and sometimes exhaustive roller coaster of purchasing a new property, here are a few quotes that will help keep you in the right frame of mind and sane through the end.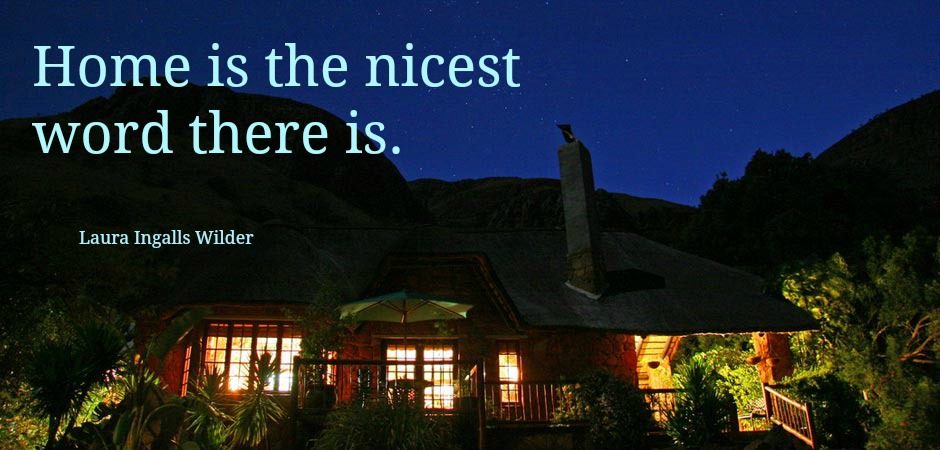 "Home is the nicest word there is." — Laura Ingalls Wilder
Home is where the heart is. This goes far beyond just words. You want to be happy, safe and secure where you lay your head at night.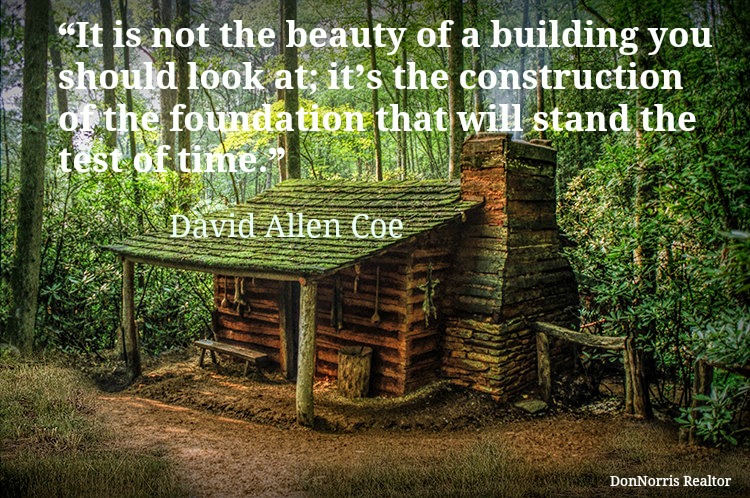 "It is not the beauty of a building you should look at; it's the construction of the foundation that will stand the test of time." — David Allan Coe
Beauty truly lies in the eyes of the beholder. While updated floors, granite counter tops and upgraded fixtures and appliances are nice to look at, it is the "bones" and basics of the home that matter the most!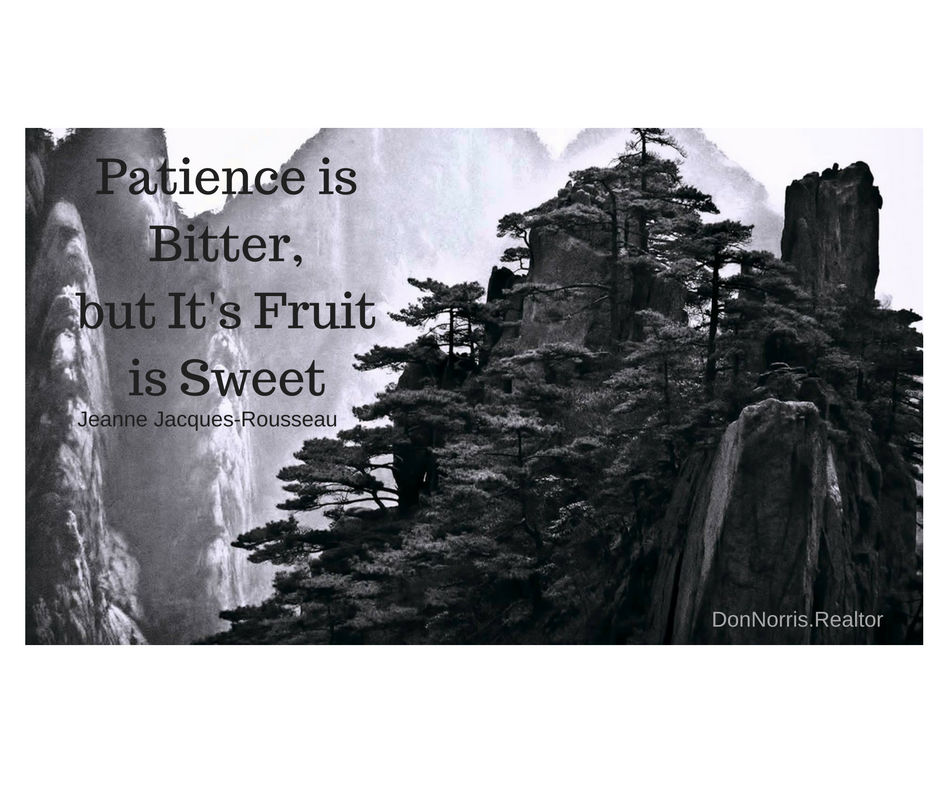 "Patience is bitter, but its fruit is sweet." — Jean-Jacques Rousseau
There is always that one couple or person who tells everyone about how he found his perfect dream house on the first weekend out with his Realtor. The very first house they looked at and it was like fate, the perfect home.
Let me tell you now, that would be a magical moment, because it never happens like that. Purchasing a home is as much an emotional decision as well as a fiscal one. It is a lot like falling in love. You have to "know" it when you see it and walk through it. You have to look at several homes before you "meet" the one that you know is meant for you.
"The root of suffering is attachment." — The Buddha
When purchasing a new home, you must go into the process of knowing the home is not yours until the closing is complete. There are so many things that could go awry during the process. You have to remain somewhat detached until the ink is on the paper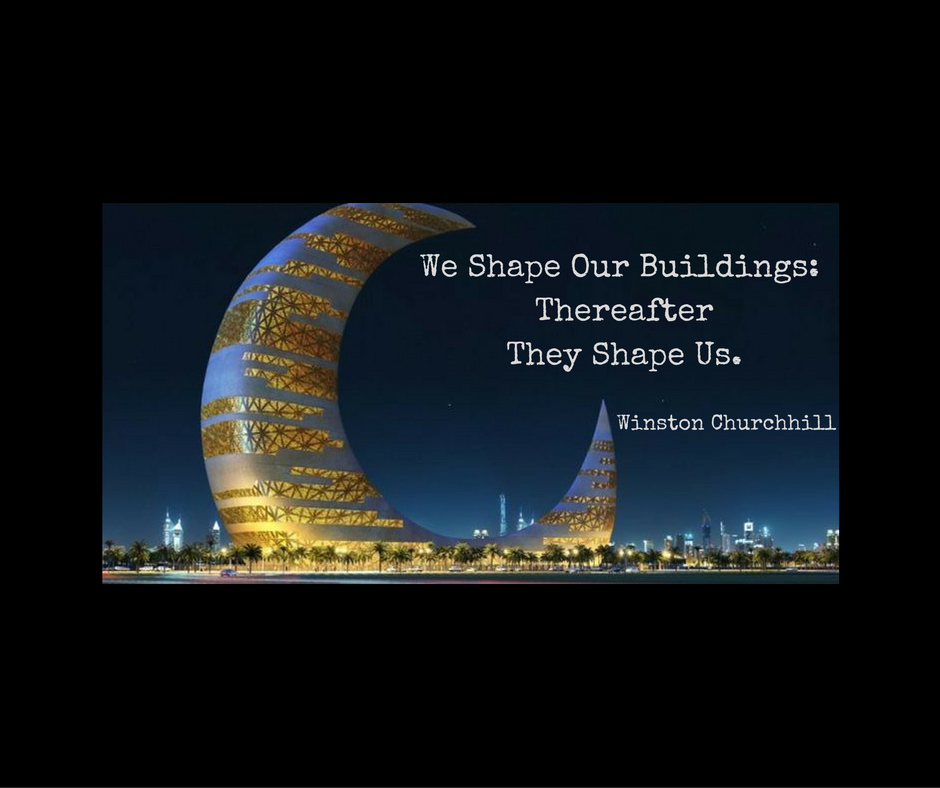 "We shape our buildings; thereafter they shape us." — Winston Churchill
Your home is your castle and it should reflect your personality and style. The colors you choose, the layout and flow of your furniture will effect the mood and energy in your home. Is your home dark or does it have lots of natural light? Only you can answer what is best for you, but it will help shape you.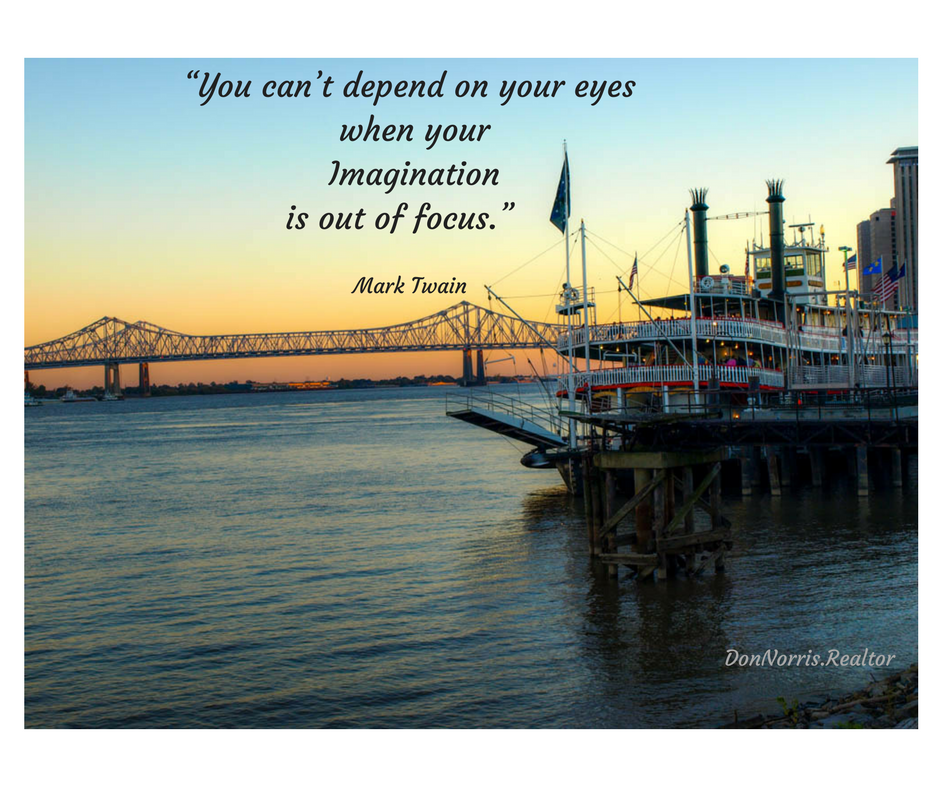 "You can't depend on your eyes when your imagination is out of focus." — Mark Twain
Remember, this will be your home, but right now it is someone else's. Look past the white walls, the cluttered kitchen counters and the outdated mismatched furniture. Imagine your style, furniture and personality in the rooms. You'll be surprised at how much better the home looks in your mind.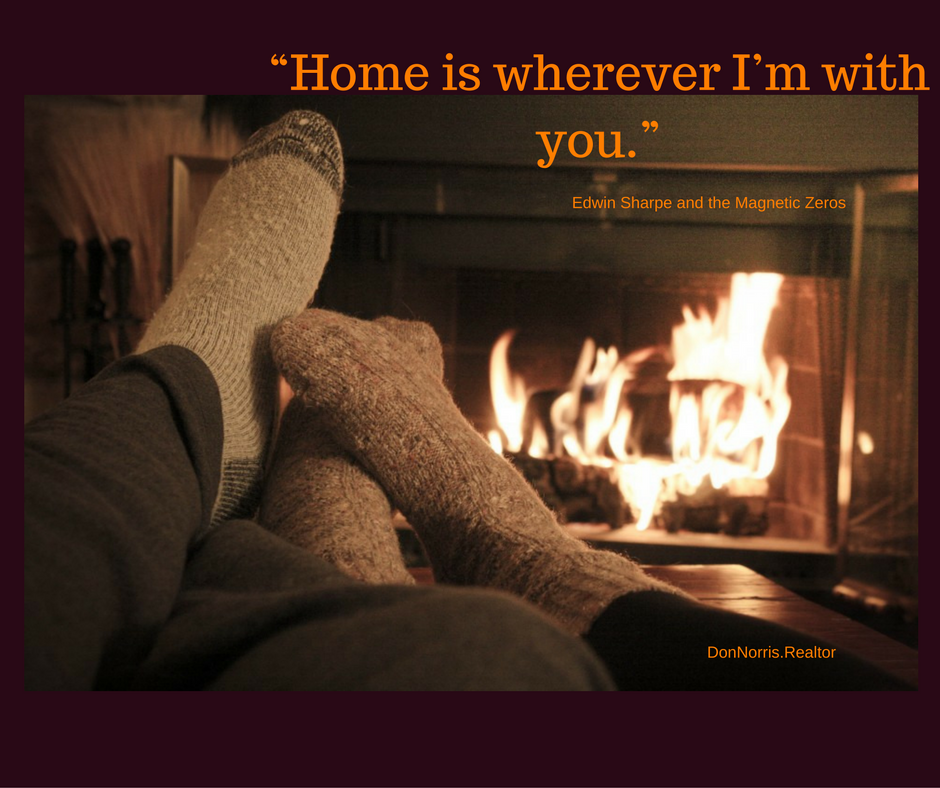 "Home is wherever I'm with you." — Edwin Sharpe and the Magnetic Zeros
Remember what I said earlier? Home is where the heart is. The house, when it comes down to it, is really just a living structure. The HOME is what you put into it with those who matters most in your life. Even if you live alone, a home is made up of friends and family who spend time there.
Your new home is going to be so much more than just where you hang your hat, it will become a part of who you are and how others see you. Embrace your home and make it yours!