What $1500 Rent Might Get You Around the World
Ever wonder what living in another country would be like for you? We have taken a modest rental amount and compared it to other parts of the world to see exactly what your money will buy you.
London — £997 ($1,551)
Location: High Street Kensington
∙ Studio flat with bed, kitchen, and toilet
∙ Super-nice entrance hall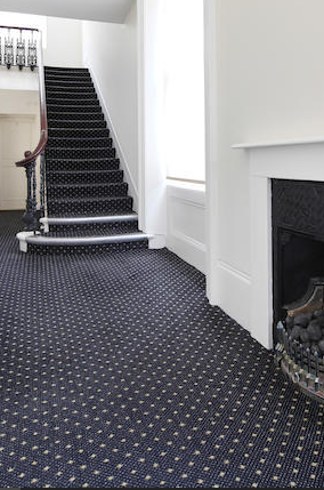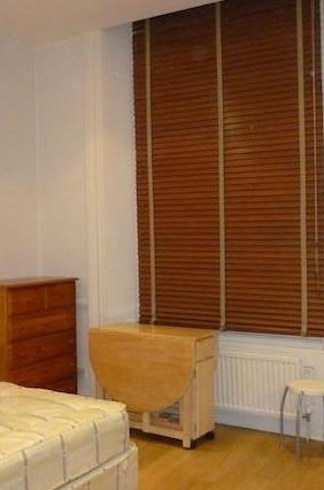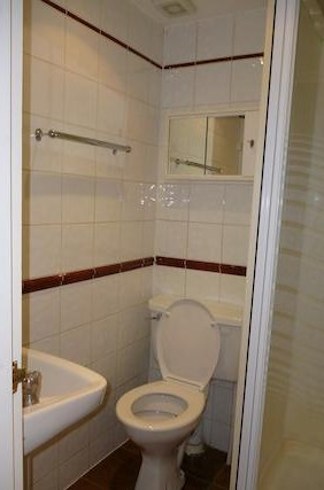 Paris — 1,220 euros ($1,323)
Location: 13th arron dissement
∙ Forty square meters of space (about 430 sq. ft.)
∙ Kitchen, toilet, and shower room
∙ Listing advises that the property is "impossible" for sharers and probably best for a couple.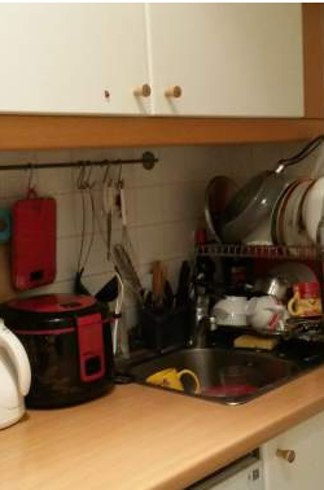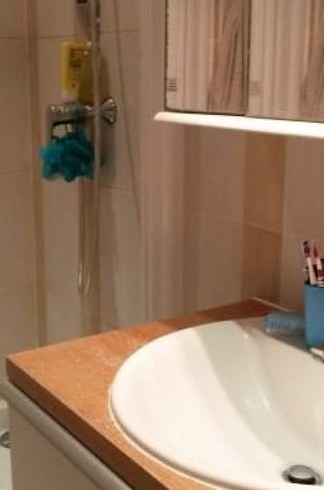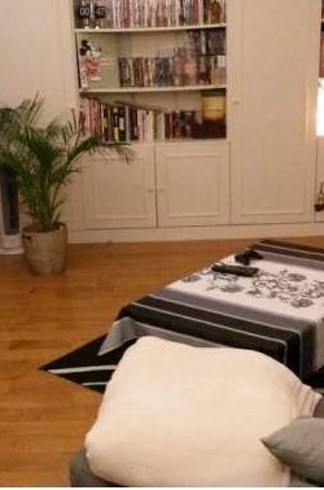 Berlin — 1,250 euros ($1,356)
Location: Rosenthaler Platz
∙ One bedroom, one bathroom, "Altbau"-style loft apartment
∙ Close to a beer garden.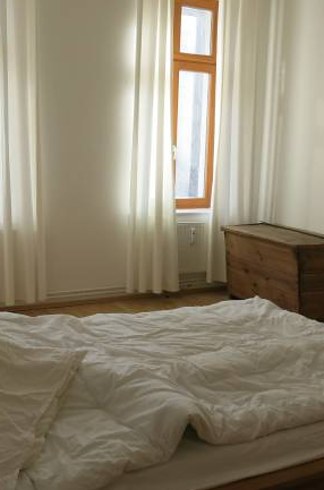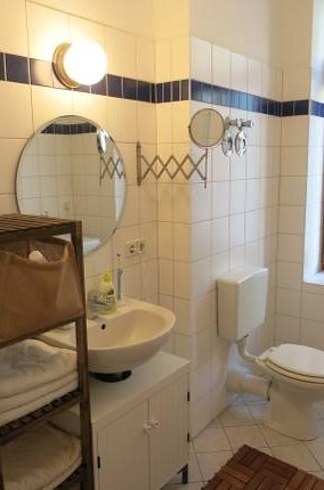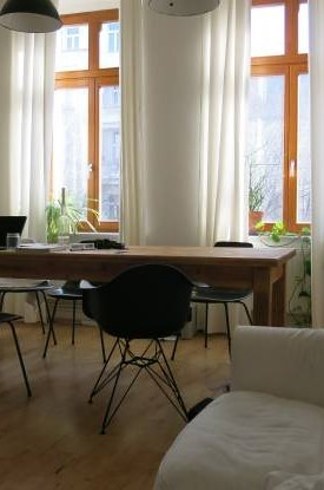 Kathmandu, Nepal — 150,000 Nepalese rupees ($1,474)
Location: Sunakothi, Lalitpur
∙ Four-bedroom, five-bathroom house
∙ Comes with separate servant quarters, landscaped garden, and swimming pool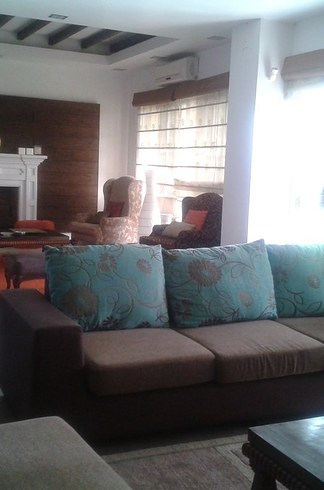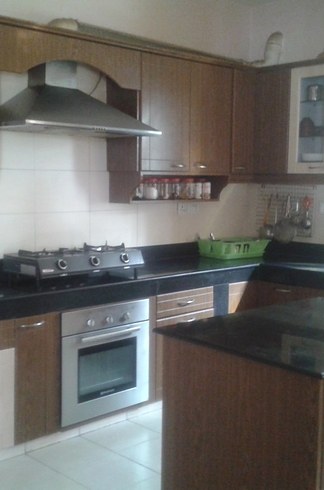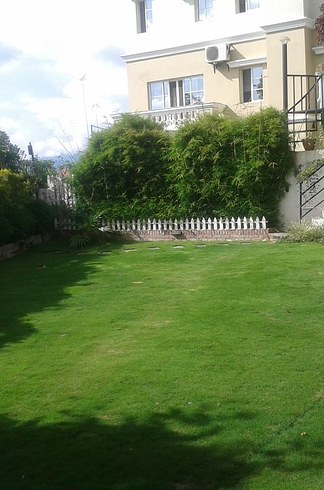 Mumbai — 94,000 Indian rupees ($1,477)
Location: Poonam Nagar
∙ Three bedrooms, two bathrooms
∙ Perks include gym, swimming pool, jogging track, and clubhouse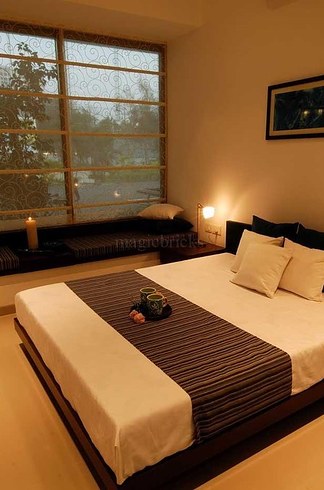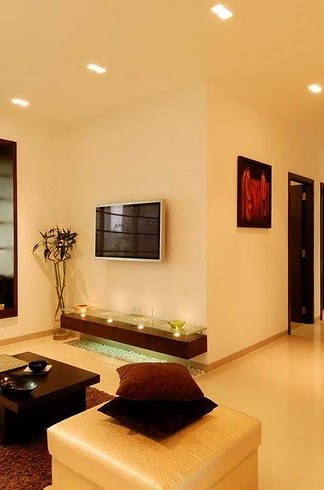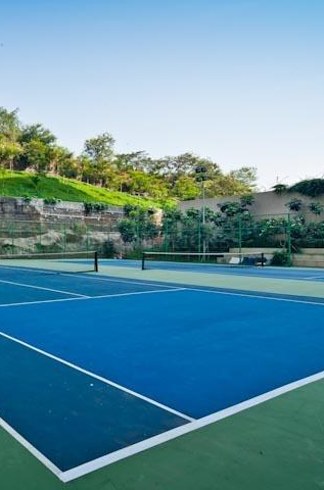 New York City — $1,425
Location: Prospect Park South, Brooklyn
∙ One-room apartment
∙ Pets are allowed.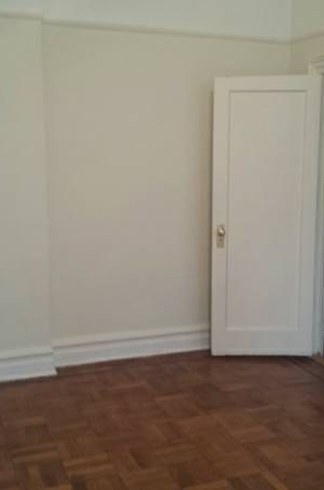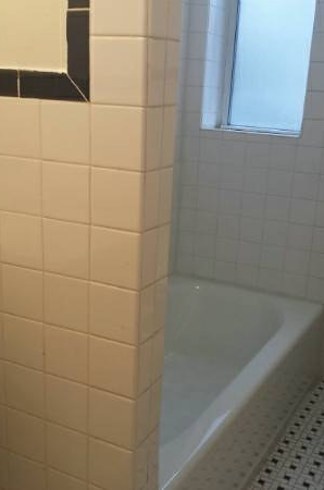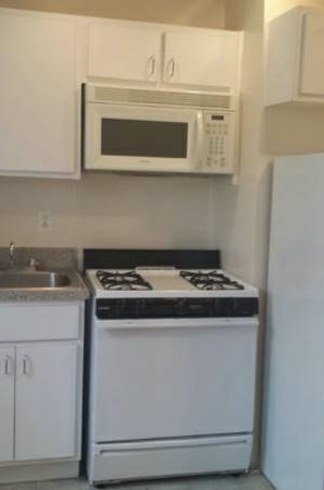 Buenos Aires — 13,580 pesos ($1,488)
Location: Palermo Hollywood
∙ One bedroom, 1.5 bathrooms
∙ Perks include a pool, a gym, and a walk-in wardrobe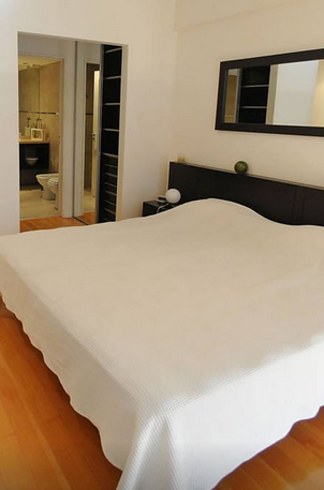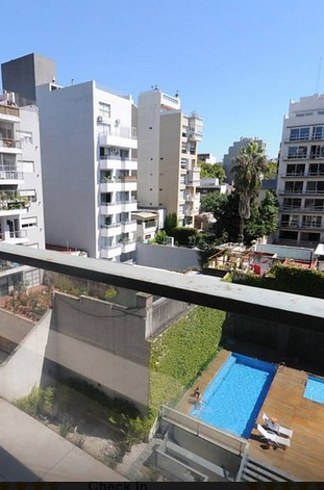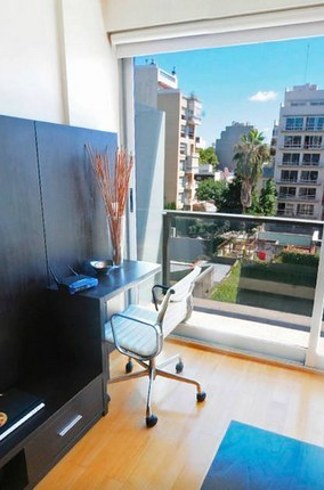 Shanghai — 8,564 Chinese yuan ($1,380)
Location: Xuhui district
∙ One bedroom, one bathroom
∙ Somewhere in this tiny flat there apparently is a Jacuzzi.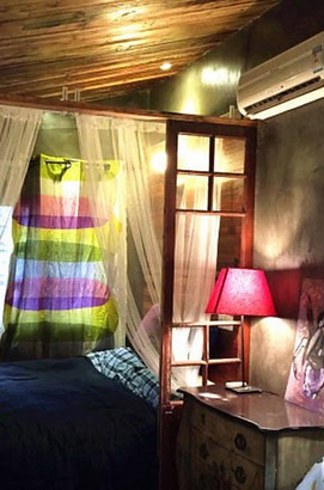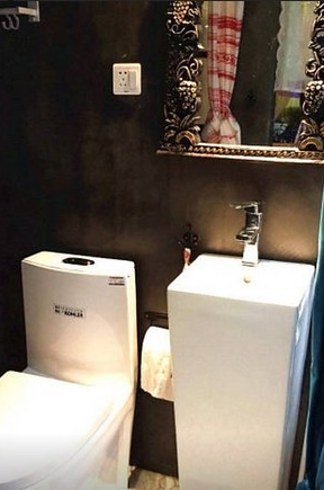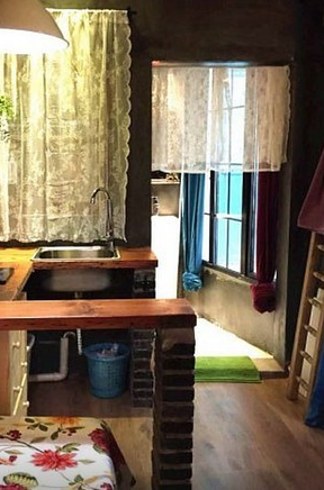 Sydney — 485 Australian dollars a week ($357)
Location: Sydney's central business district
∙ One bedroom, one bathroom
∙ Wash your clothes and yourself all in the same room.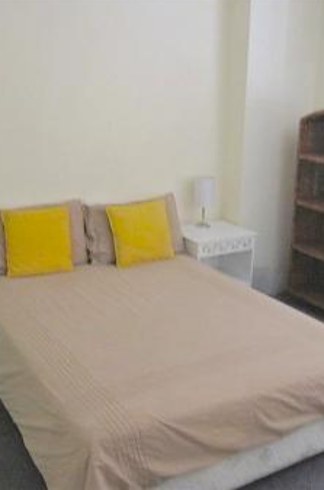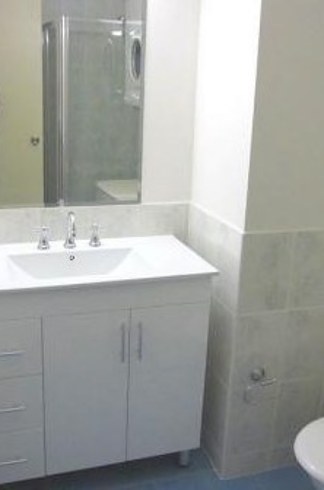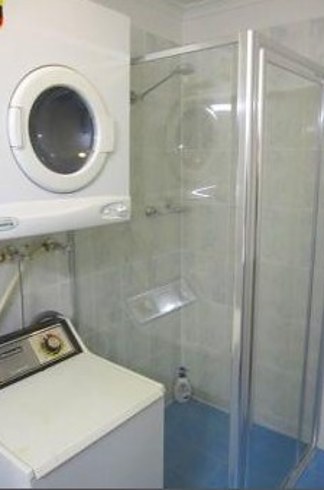 Moscow — 85,000 rubles ($1,491)
Location: Aeroport district
∙ One-bedroom studio apartment with built-in stereo, large bathroom with sauna and bidet
∙ Owner describes it as an LCD Airbus.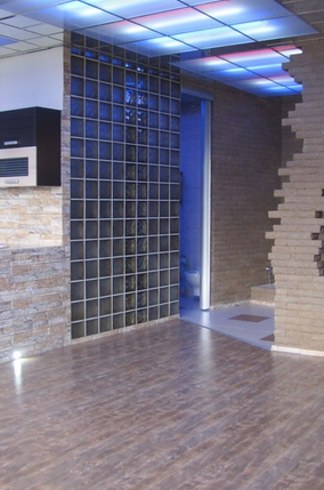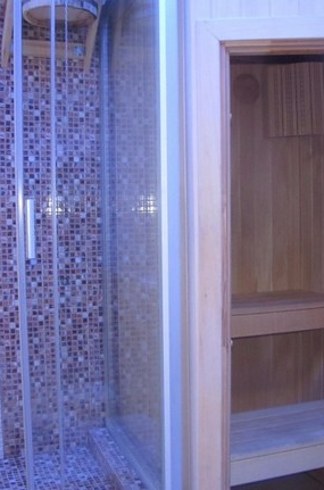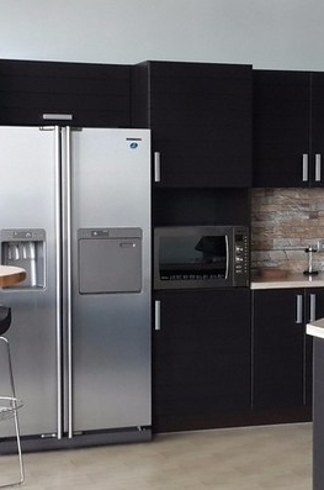 Los Angeles — $1,512
Location: Downtown
∙ Studio apartment, one bath, and a rooftop swimming pool, because all homes in Los Angeles have swimming      pools.
∙ The bedroom looks pretty goth with that fancy chandelier.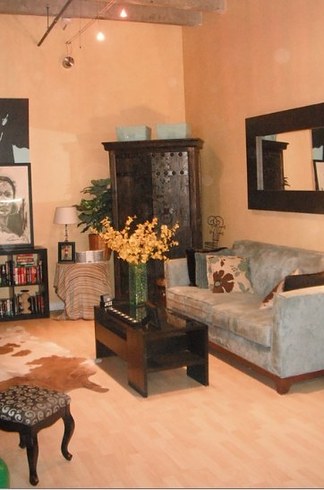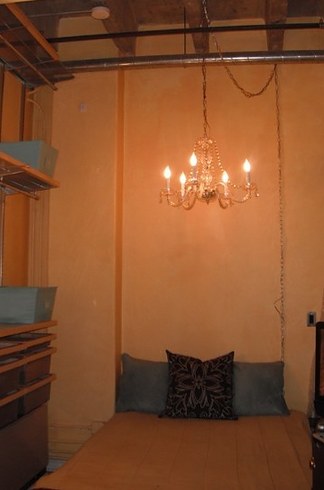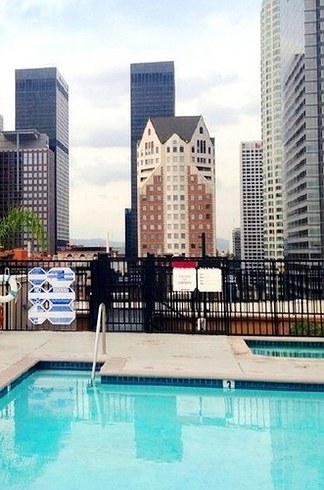 Tokyo — 185,000 yen ($1,491)
Location: Suginami
∙ Three bedrooms, and living/dining/kitchen area
∙ Apparently you get a hammock, so you can lie back and take in the beautiful sight of your inner-city flat.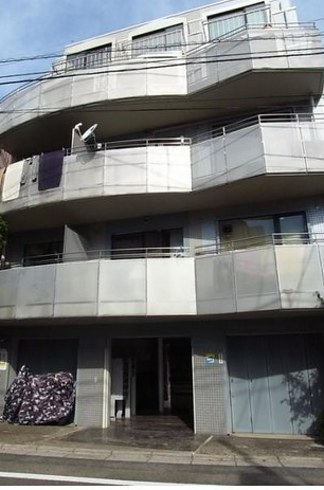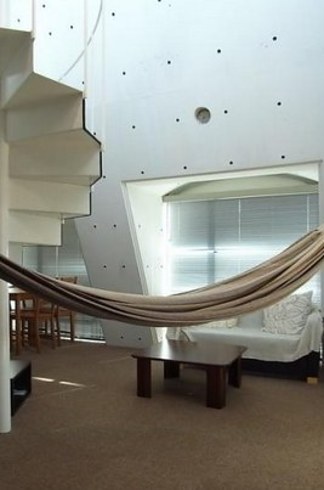 Nairobi — 150,000 Kenyan shillings ($1,463)
Location: Affluent Westlands area of the city
∙ Two bedrooms, open-plan kitchen, and a pretty awesome view
∙ Apparently there are two waterfalls in this complex.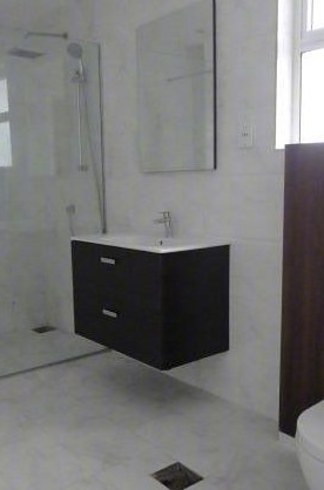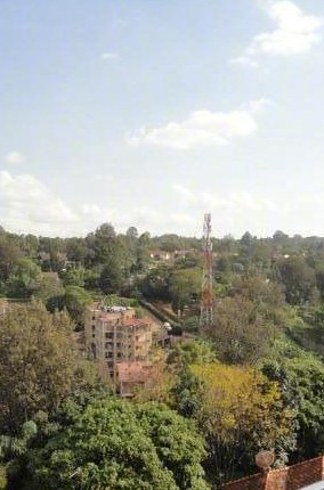 Cairo — 9,648 Egyptian pounds ($1,232)
Location: 200 meters from the pyramids
∙ Four bedrooms, one bathroom, and air conditioning
∙ LOOK HOW CLOSE THE PYRAMIDS ARE!!!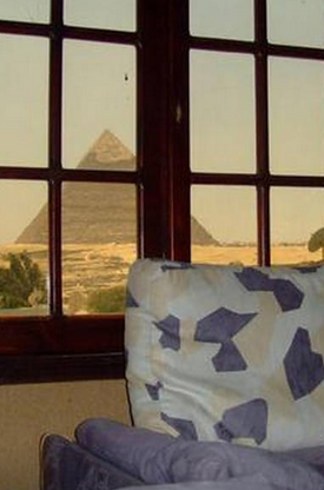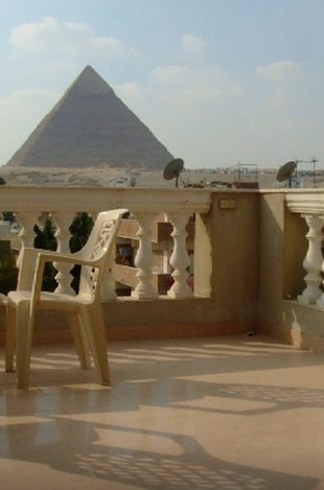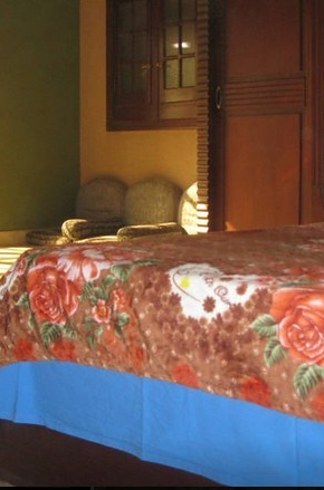 Cape Town, South Africa — 15,000 South African rand ($1,209)
– Located in the Sea Point area of the city.
– Two bedrooms, one bathroom.
– As the name Sea Point suggests, you're pretty darn close to the sea.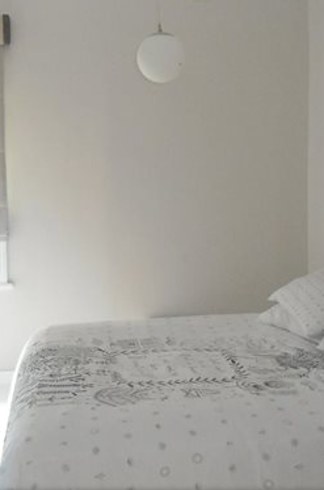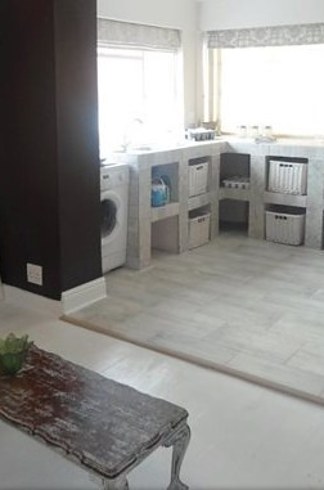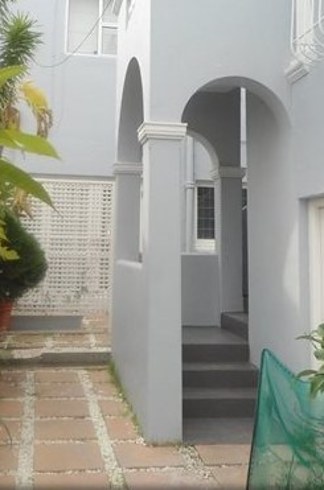 Rio de Janeiro — 3,107 Brazilian reais ($972)
Location: Santa Teresa
∙ Two bedrooms, one bathroom, and, again, a hammock
∙ Santa Teresa is an artistic neighborhood, so you can go out and get creative with all that rent you saved.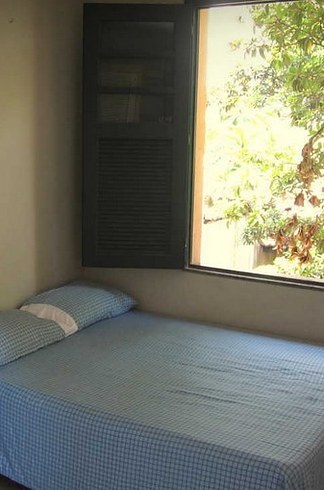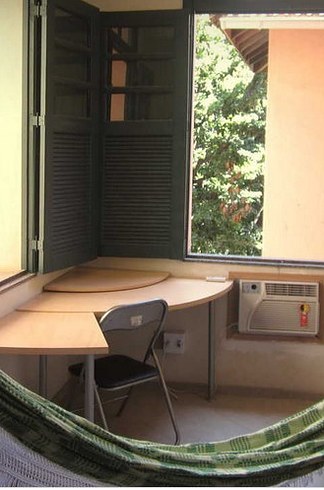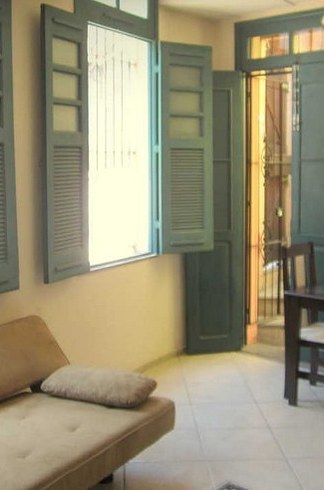 Please note that currency conversion rates and housing markets are always changing. All figures were correct at the time of publication.