Why You Need to Use a Real Estate Agent
Why You Need to Use a Real Estate Agent
I've heard people say that purchasing a home is not only one of the most important and critical purchases of a life time, but it can be one of the most stressful process as well. For many people, thinking they can handle the process of selling their home or buying a home on their own, quickly realize, there is much more to purchasing or selling a home than going down to the local store to purchase a few items. There are those that are able to accomplish this on their own, but for most, it is a life saver to have a licensed Realtor working for them to ensure their best interests.
The process of selling or purchasing a home, or any kind of real estate, can be very daunting and intricate with all of the legalese, market trends, escrow, inspections, appraisals, property surveys and contracts.
Here are some solid and smart reasons why a licensed Realtor is good to have in your corner.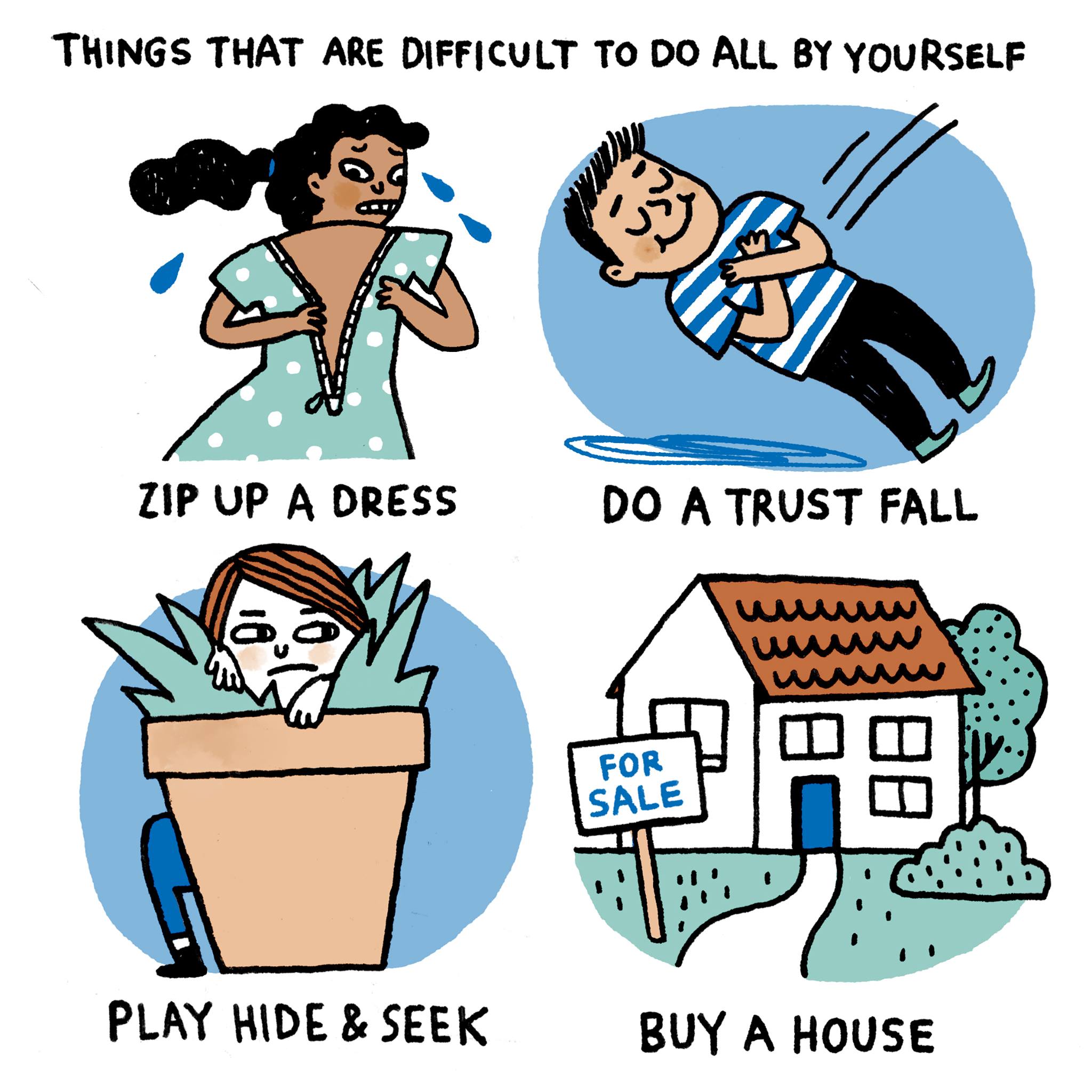 Licensed and Educated Experts
While it is true, that not all Realtor's are created and made equally. Some are much better and responsive than others. That is the nature of any industry. When you find a good Realtor, you can be assured to know that this individual has passed a state and national background check, has taken the higher education classes required by your state department of Real Estate and has passed a state exam exhibiting competence in knowing the laws, ethics and procedures in the purchasing and selling of real estate.
Local Expert
I grew up in Brevard County. My wife and I have raised our children here. Many of my friends in various businesses I have known either all of my life or for many many years. In addition to knowing my community in a very personal way, I know the Real Estate market on Florida's Space Coast as well. I have watched and studied real estate trends for many years. I know what areas are selling for a higher price and what areas have yet to hit their peak. Find a Realtor who is local and knows the areas you are interested in buying or selling in.
Access
A licensed Realtor has the access and ability to do things the average citizen does not. A Realtor has access to the MLS system that has relevant and critical information about properties. They have access to software to run comparable properties for accurate and current prices on homes that have recently sold and currently for sale. Most home owners are only willing to grant access to their homes to a licensed Realtor, which means that most buyers are only going to be able to access a home with a Realtor.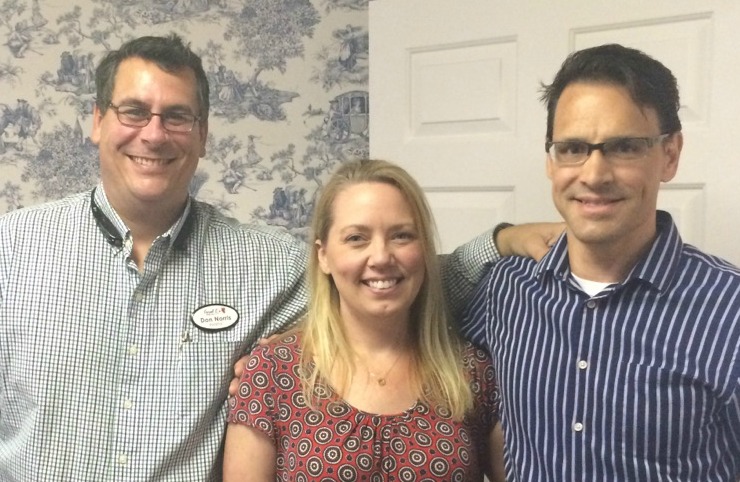 Best Interests
An agent working for you, will always have your best interest at hand. A Buyer's agent is trying to get the Buyer the best price possible and as much included in the sale as possible. A Seller's agent on the other hand, is trying to get the most amount possible for the Seller. A Seller's agent is only going to provide the minimal amount of information about the home and property as possible. Not knowing the right questions could cost a buyer thousands of dollars at closing or down the road.
Experience
One of the things I learned while growing up playing sports and learning to play the trumpet was this. The more you did it, and the more you enjoy something, the better and better you become at it. That same life lesson can be applied to real estate. For those who are not used to selling and buying a lot of property, it can be a daunting and intimidating experience. It is a huge decision not only financially, but for your family as well. Schools, neighborhoods, neighbors, livability factors. There is so much more to consider when buying a home than the pool, square footage and upgrades. You want a Real Estate Agent who is very familiar with not just the process of buying a home, but the little things that may seem insignificant, but could end up costing you thousands of dollars and possibly even cost the Buyer from losing the house. Choose a Realtor who has a proven track record. Find out what their sales transaction history for the current year. A busy Realtor is likely going to be a competent Realtor.
Connections
Buying or Selling a home is not just as simple as buying a car or a new wardrobe. There are many facets and hands that get into the process. There is the lender, the home inspector, the appraiser, a contractor or handyman for repairs during the process, HVAC and pool specialists, WDO/Pest Control professionals. I could go on and on, but my point is there are a lot of people who are involved in the selling and purchase of a home. You want a Realtor who is well connected professionally within the area who knows top notch quality businesses to team up with in order to make your sale or purchase a smooth one.
For Buyers, It's Free
For those who are looking to buy a home, this is some of the best news for you! Your Realtor doesn't cost you anything! If your Buyer's Agent is charging you a fee for their services, you should consider finding another Realtor.
The Buyer's Agent is paid for by the Seller. That's right! The Seller pays for the Buying Agent's commission out of the sale of the house. Don't sell yourself short, thinking you are going to save money by not using a Realtor. The commissions for the sale of a house is pre-negotiated before the sale of the house occurs. So, if you do not use a Realtor, the Selling agent gets all of the commission. Your Realtor not only doesn't cost you anything, they could very well save you thousands of dollars when purchasing your next home!
There are lots of Real Estate Agents here in Florida and Brevard County. Not all Real Estate Agents are Realtors. Almost anyone can take the classes, pass the state exam and become a Real Estate Agent, but a Realtor is a professional designation to only those who qualify.
When looking to buy your next home, or sell your home, do yourself a favor and consider working with a licensed profession Realtor. `
Don and Natalie Norris are always available to assist you with your purchase or sale of property.